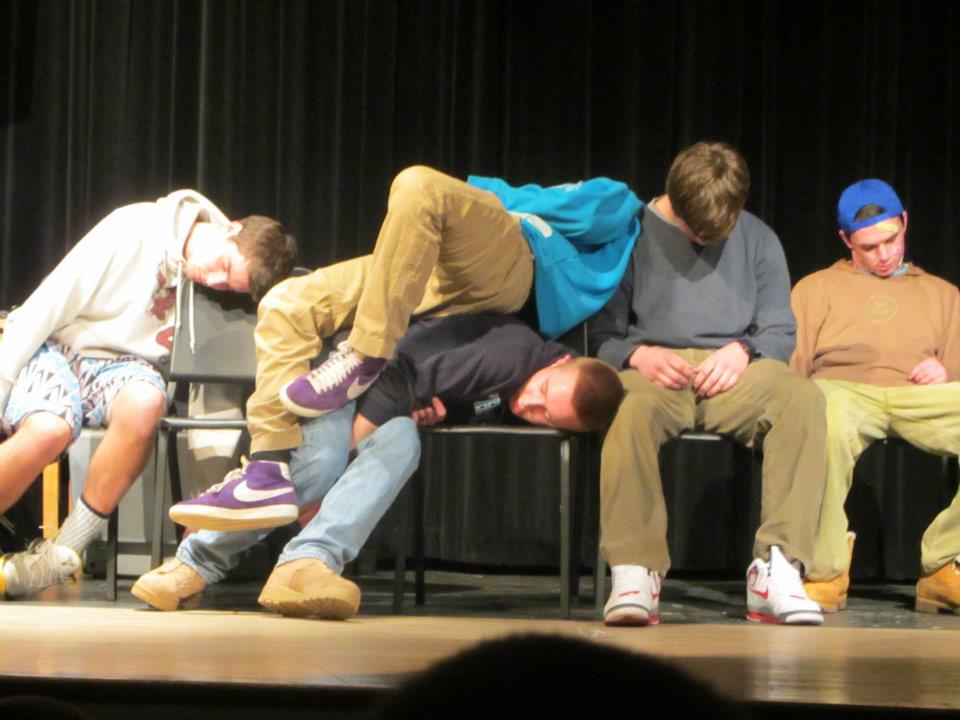 Watch as volunteers from the audience release their comedic abilities all while under the influence of hypnosis!  "Sleeping" was never this funny!  Check out the video page.
2019 PUBLIC APPEARANCES:
Sun - 8pm - Feb 24 - Comix @ Mohegan Sun (over 21)
Tue - 7pm - March 5 - Bacon Academy - Colchester CT
Mon - 7pm - March 18 - Lyme Old Lyme HS - Lyme  CT
Sun - 8pm - March 24 - Comix @ Mohegan Sun (over 21)
Wed - 7pm - Apr 24 - Hall High School - W. Hartford, CT
Fri - 7pm - Apr 26 -  East Lyme HS - East Lyme, CT
Sun - 8pm - Apr 28 - Comix @ Mohegan Sun (over 21)
LABOR DAY WEEKEND: Aug 30 - Sept 2 - Woodstock Fair

---
Direct from Comix Comedy Club, The Mohegan Sun Casino, Foxwoods Resort & Casino and Six Flags New England!!
For 20+ years, Jim has been appearing at comedy clubs, casinos, colleges, high schools, prep schools and at corporate events. Everything from G-Rated to the "over 21" version, to customized comedy-hypnosis shows for big parties, country clubs, Sweet 16's and other events.
This amazing combination of comedy, hypnosis and audience participation can be seen thru-out Connecticut, Massachusetts and Rhode Island at such venues as UCONN, Strand Theater, Fairfield University, Worcester Academy, Woodstock Fair, Kathleen Hepburn Theater, Garde Arts Center, University of New Haven, Brown University, Dean College, University of Hartford, University of Rhode Island, Central CT State University, Hotchkiss School, Westminister School, Pomfret School and many others including hundreds of New England high schools.